Matt. 26:1-5 On the Tuesday – three days before the Passover festival – the chief priests and Jewish elders meet at the palace of the High Priest and plot how they can arrest Jesus away from the crowds.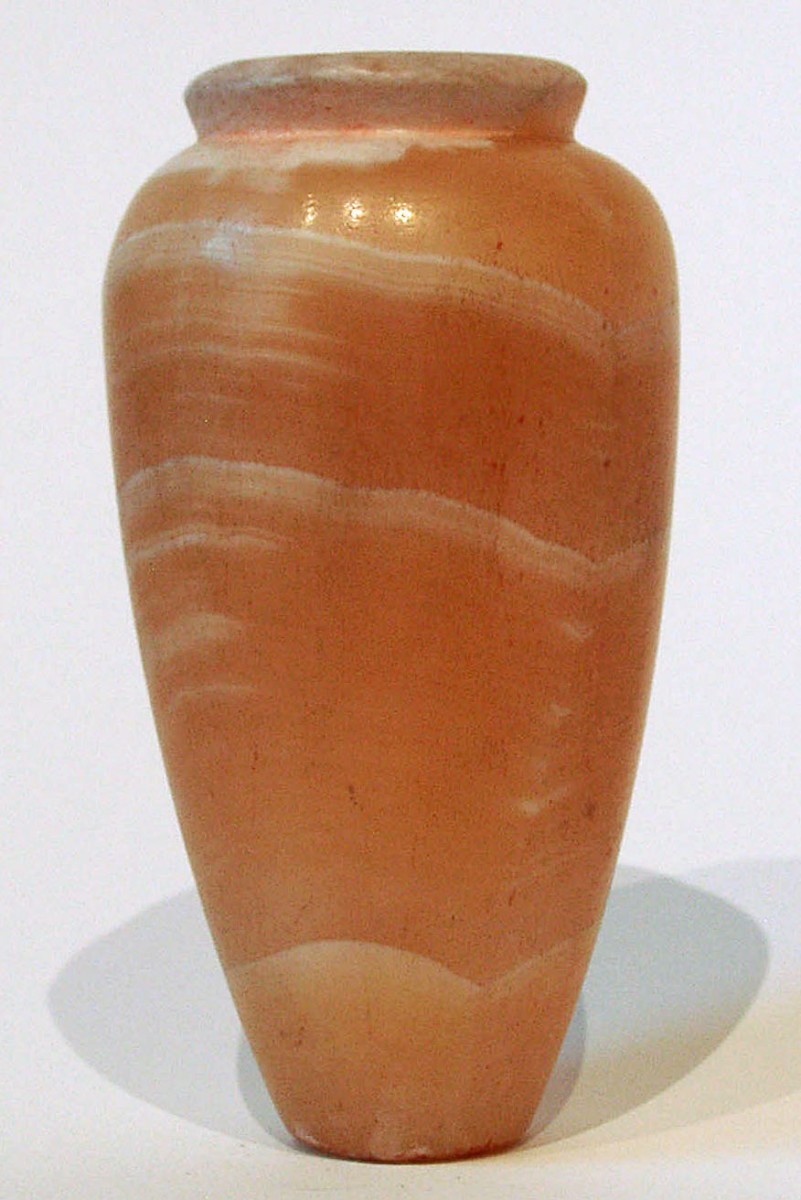 Mk 14:3-9 That evening, Jesus is anointed with expensive perfume by a woman at Bethany. John, in his gospel, tells us that the woman was Mary, the sister of Martha and Lazarus (see John 12:3). This pure 'nard' was an extravagant luxury – an expensive import from Northern India – costing as much as three hundred denarii (a year's wages), and the ointment was kept in an expensive alabaster jar carved out of stone (not a cheap pottery jar).
An alabaster jar
(Mark 14:3)
Some – including Judas Iscariot – are indignant at the apparent waste, as the perfume could have been sold and the money given to the poor. Jesus points out that there will always be poor people "and you can help them any time you want" (Mark 14:7) (see Deuteronomy 15:11). He then commends the woman for using the perfume "to prepare me for burial" (Mark 14:8).
Mk 14:10-11 Following this incident, Judas Iscariot – one of Jesus's close group of twelve disciples – goes to the chief priests and offers to betray Jesus when the opportunity arises.