The second part of the Book of Isaiah continues the earlier narrative after a gap of more than a hundred years. It must therefore be written by a different author, who is referred to by theologians as 'Deutero-Isaiah', meaning 'Second Isaiah'.
Chapters 40-55 offer words of comfort to those who are in exile in Babylonia following the fall of Jerusalem in 587BC.
Chapters 56-66 encourage the exiles who have returned to Jerusalem after 537BC to be faithful in their worship of the LORD (see Map 63).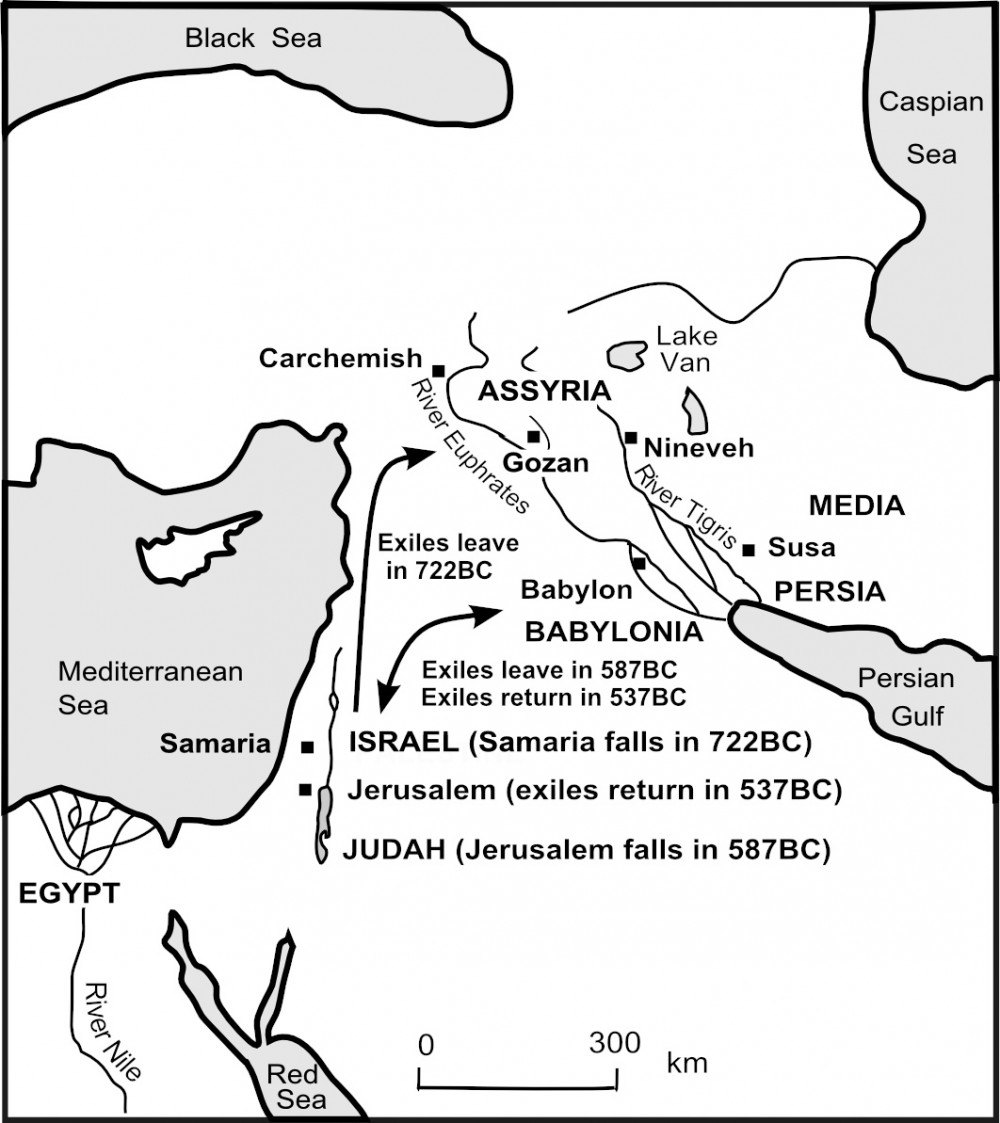 Map 63 The Jewish exiles leave in 587BC and return after 50 years
Isaiah 40:30-31 Isaiah offers comfort to the weary exiles: "Even children become tired and need to rest, and young people trip and fall. But the people who trust the LORD will become strong again. They will rise up as an eagle in the sky; they will run and not need rest; they will walk and not become tired." (Isaiah 40:30-31)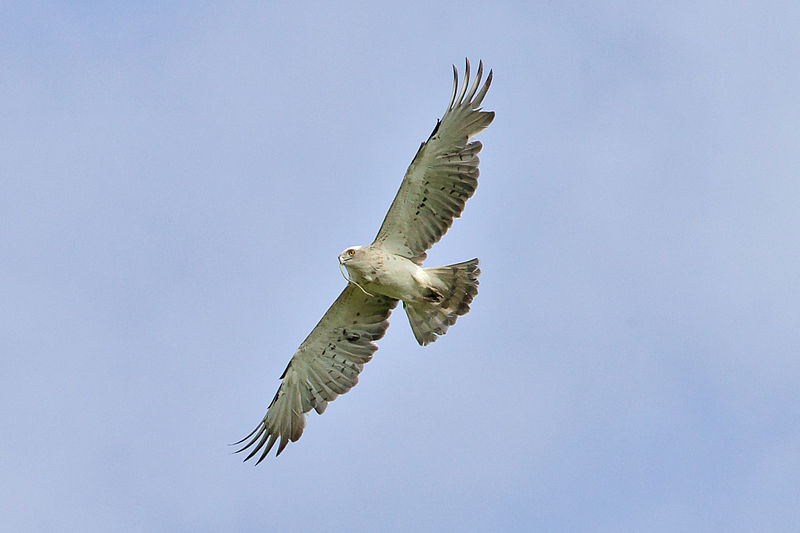 "They will rise up as an eagle" (Isaiah 40:31) (Juan lacruz)
Words of Comfort
Some of the most memorable words in Isaiah are found in Chapter 40 where the writer offers comfort to the people of Jerusalem who have been carried off into exile by the Babylonians in 587BC:
" Your God says, 'Comfort, comfort my people. Speak kindly to the people of Jerusalem and tell them that their time of service is finished, and they have paid for their sins.' " (Isaiah 40:1-2)
"This is the voice of one who calls out: 'Prepare in the desert the way for the LORD! Make a straight road in the dry lands for our God!' " (Isaiah 40:3)
"Every valley should be raised up, and every mountain and hill should be made level." A smooth route should be prepared for the king's chariot: "The rough ground should be made level, and the rugged ground should be made smooth." (Isaiah 40:4)
"Then the glory of the LORD will be shown, and all people together will see it." (Isaiah 40:5)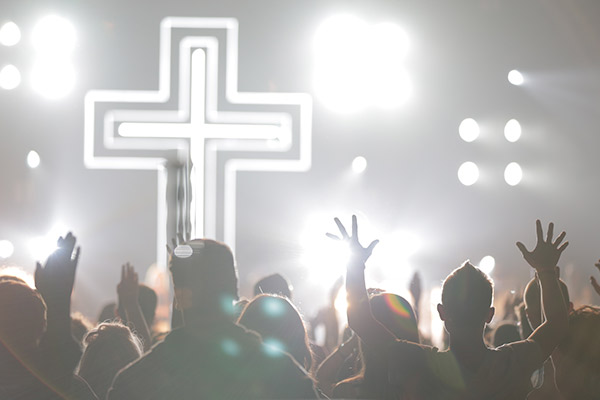 "Then the glory of the LORD will be shown." (Isaiah 40:5)
In the midst of the horrors of exile, Isaiah says God has not deserted his people, and offers hope for the future for the remnant of Jews living on Mount Zion:
"Jerusalem, you have good news to tell… Say to the towns of Judah, 'Here is your God'." (Isaiah 40:9)
"Look, the Lord GOD is coming with power to rule all the people... He takes care of his people like a shepherd. He gathers them like lambs in his arms and carries them close to him." (Isaiah 40:10-11)
In the New Testament, the gospel writers say that these prophesies were fulfilled with the coming of Jesus Christ (see Mark 1:1-4, Luke 2:9 & John 10:11-16).