The Bible is full of fascinating journeys...
by real people to real places, many of which can still be visited today.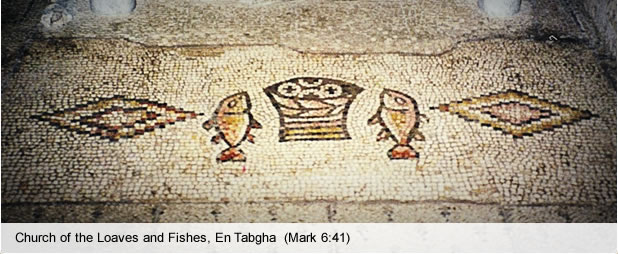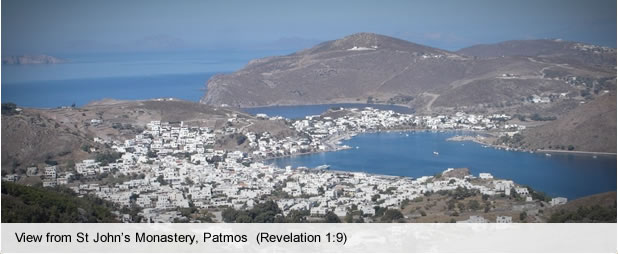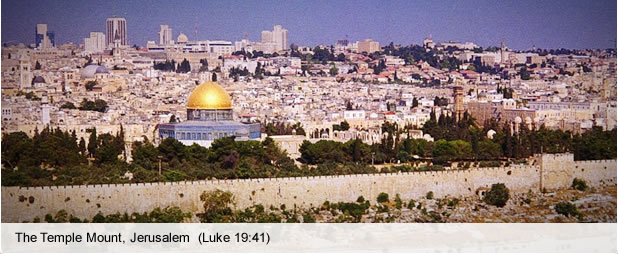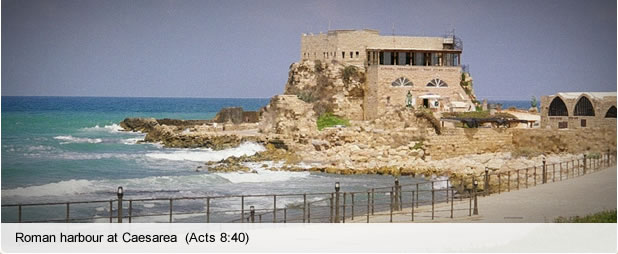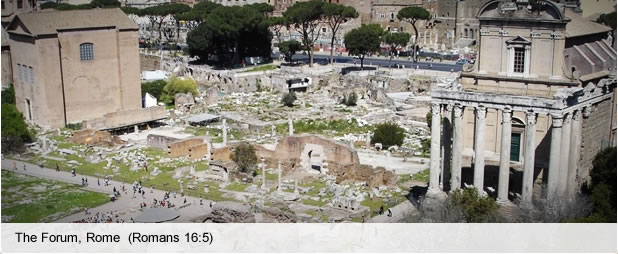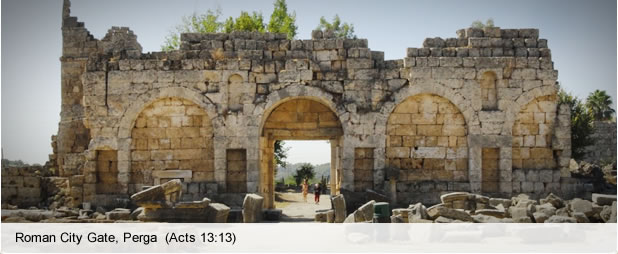 Want to explore the WHOLE of the Bible? Start HERE and travel through The Bible Journey at your own pace!

Or start by clicking any of the three boxes taking you to Jesus's journeys, Paul's journeys or Other disciples' journeys; or use the drop-down menus at the top of each page.

Our Guide to The Bible explores the people of the Bible, the places they visited, and the messages they shared.

The Bible Journey (1) examines the amazing growth of Christianity in the New Testament by exploring the journeys made by Jesus and his followers.
The Bible Journey (2) explores the Old Testament background to Jesus's words and actions.

You can use the free resources on this website for small group Bible study or for talks and presentations.

You can freely project or print our text, photos, maps and diagrams for non-commercial purposes (where no charge is made) in churches and home study groups & for teaching RE in schools. Please acknowledge the source as www.thebiblejourney.org .
In our 'Bible in a year' section you can read through the New Testament in a year, read through the Old Testament in a year, or combine them and read the Bible in a year.
Each illustrated daily Bible reading has a passage of scripture followed by a commentary explaining the historical, geographical and theologial context, and a photo or map to illustrate where it took place.
Click HERE to start your FREE daily Bible readings....
What are people saying
about The Bible Journey?
"This is a clear, beautifully illustrated and easily navigable website, which brings the world of the New Testament to life."
Rt Rev Dr Christopher Cocksworth, Bishop of Coventry, UK.