Mk 9:2-13 Six days after this momentous declaration, Jesus takes his three closest disciples – Peter, James and John – onto a high mountain where his appearance is changed or 'transfigured' (see 2 on Map 9). His face shines brightly and his clothes become dazzling white, while Moses and Elijah (representing the Jewish lawgivers and the prophets) are seen by the disciples talking with Jesus. A cloud envelops the snow-topped mountain and God's voice is heard saying, "This is my Son, whom I love. Listen to him!" (Mark 9:7)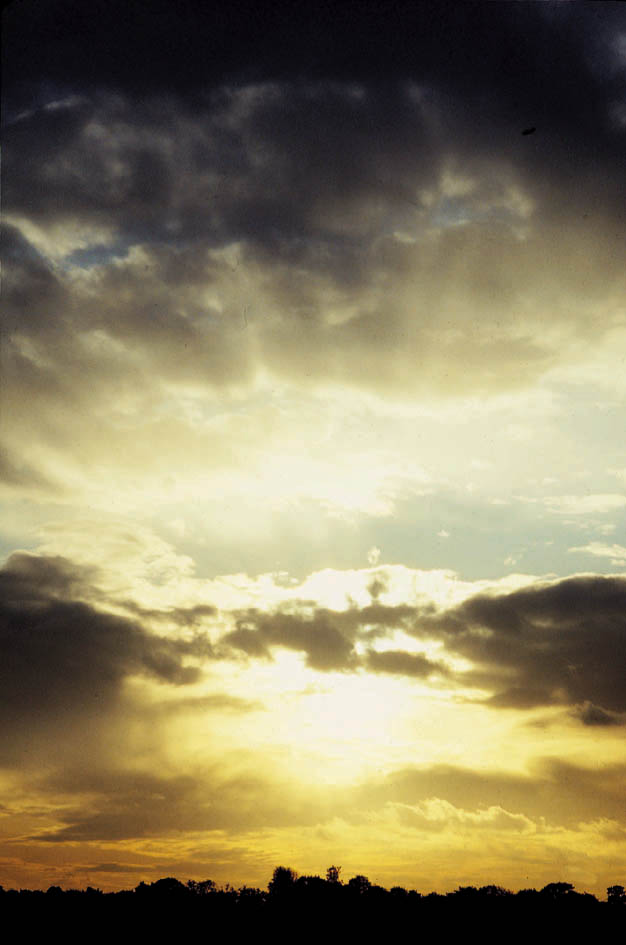 Jesus's clothes become
dazzling white on the
slopes of Mount Hermon
(Mark 9:3)
The Transfiguration
The significance of the 'transfiguration' of Jesus may appear obscure to modern readers, but to Jewish observers, its meaning was quite clear. In the Old Testament, the glory of the Lord – the 'Shekinah', the radiant, shining presence of God himself – had appeared to Moses on Mount Sinai (see Exodus 24:16), and had later filled the temple in Jerusalem (see 1 Kings 8:11). When Jesus was born, the glory of the Lord – the same radiant, shining presence of God – appeared to the shepherds in the fields outside Bethlehem (see Luke 2:9-20), indicating that God's presence had come on earth again.
On the high mountain where Jesus took his three closest followers, the glory of the Lord – this same shining presence of God – appeared again to Moses, just as on Mount Sinai. But this time, it was Jesus who reflected the glory of the Lord – the personal presence of God – in himself.
The mountain where the 'transfiguration' occurred was probably Mount Hermon, a short distance to the north of Caesarea Philippi – in the area where Jesus asked the disciples, 'Who do you say I am?' (see Map 9). Mount Hermon (meaning 'sanctuary') is the highest mountain in the region (at 9233 ft / 2815m above sea level) and has a permanent white snowfield that provides meltwater during the dry spring and summer to feed the River Jordan. It was a sacred place to the early Caananites and was one of the 'high places' of pagan worship often revered during Old Testament times. Jesus chose this special place to show his personal and unique relationship with God, together with his close ties to the most respected early leaders of the Jewish religion, Moses and Elijah.
Some Christians believe that the 'transfiguration' took place after Jesus and his disciples returned from Caesarea Philippi to Galilee. If this was the case, the mountain top experience may have occurred on Mount Tabor to the east of Nazareth (see Map 9). Here, the event is commemorated at the Franciscan Church of the Transfiguration which stands on the site of a 4th century Byzantine basilica and beside the ruins of a Benedictine Abbey. This location is unlikely, however, as Mount Tabor was the site of a Roman military camp at the time of Jesus.