Heb. 1:1 The author (whose name is not given) explains how God spoke many times to the Jews through the prophets. God's message came through Samuel (see 1 Samuel 7:3), Ahijah (see 1 Kings 14:1-17), Elijah (see 1 Kings 17:1), Elisha (see 2 Kings 7:1-2), Amos (see Amos 2:6), Isaiah (see Isaiah 1:4), Jeremiah (see Jeremiah 2:1-3) and Ezekiel (see Ezekiel 6:1-7).
Heb. 1:2-3 He tells the believers that, in these 'last days', God has spoken through his son, Jesus Christ, through whom he created the universe, and who will possess all things at 'the end of time'. "The Son reflects the glory of God and shows exactly what God is like" (Hebrews 1:3). After Jesus achieved forgiveness for the sins of mankind (by dying on the cross) he had finished his work and so 'sat down' in heaven at the right-hand side of God's throne.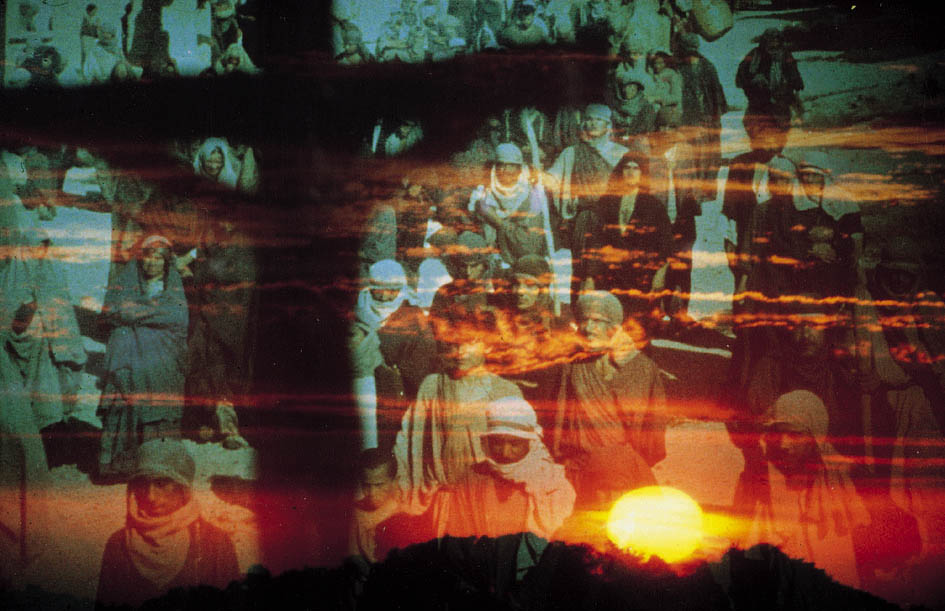 In these 'last days', God has spoken to us through his son (Hebrews 1:2)
Heb. 1:4-14 As the Son of God, Jesus is far superior to the angels (spiritual beings who serve God and sometimes announce messages from God) (see, for example, Matthew 1:20, Luke 2:9 & John 20:12).
Heb. 2:1-4 The author declares that the Lord Jesus first announced the 'Way of Salvation', and those who heard him passed the truth on to the author and to other believers. God then confirmed this 'way of being saved from evil' to be true by performing all kinds of miracles and wonders, and by giving the gifts of the Holy Spirit to believers.
Heb. 2:5-18 Jesus was, however, made lower than the angels for a while – when he came to live on earth – so that, through God's undeserved love, he would die for everyone. Jesus is now crowned with glory – and the believers share this glory as his brothers, set free from the devil's threat of death, and purified by Jesus's suffering.