Galatians
This is the first letter written by Paul that has been preserved to the present day. The letter was written to the believers in Antioch in Pisidia, Iconium, Lystra and Derbe, cities in the southern part of the Roman province of Galatia, that Paul visited on his first missionary journey in 47 and 48AD (see Acts 13:13-14:23 and Map 23).
It was probably written in Antioch in Syria in 50AD shortly after Paul had attended the Council of Jerusalem in 49/50AD. Here, Paul had asked the leaders of the church to make a decision not to require non-Jewish believers to be circumcised – a topic of concern that features prominently in the Letter to the Galatians (see Acts 15:1-22). The letter was written prior to Paul revisiting these churches during his second missionary journey of 50 – 52AD.
In this letter, Paul discusses whether non-Jewish believers – Gentile believers – must obey the Law of Moses in order to follow Christ. Paul argues that Jewish traditions such as circumcision are unnecessary for Gentile believers – who are saved only by faith in Jesus Christ. This line – put forward strongly by Paul – had been upheld by the Jewish Christian leaders at the Council of Jerusalem in 49/50AD (see Acts 15:23-29), but was being questioned by some of the more traditional Jewish believers.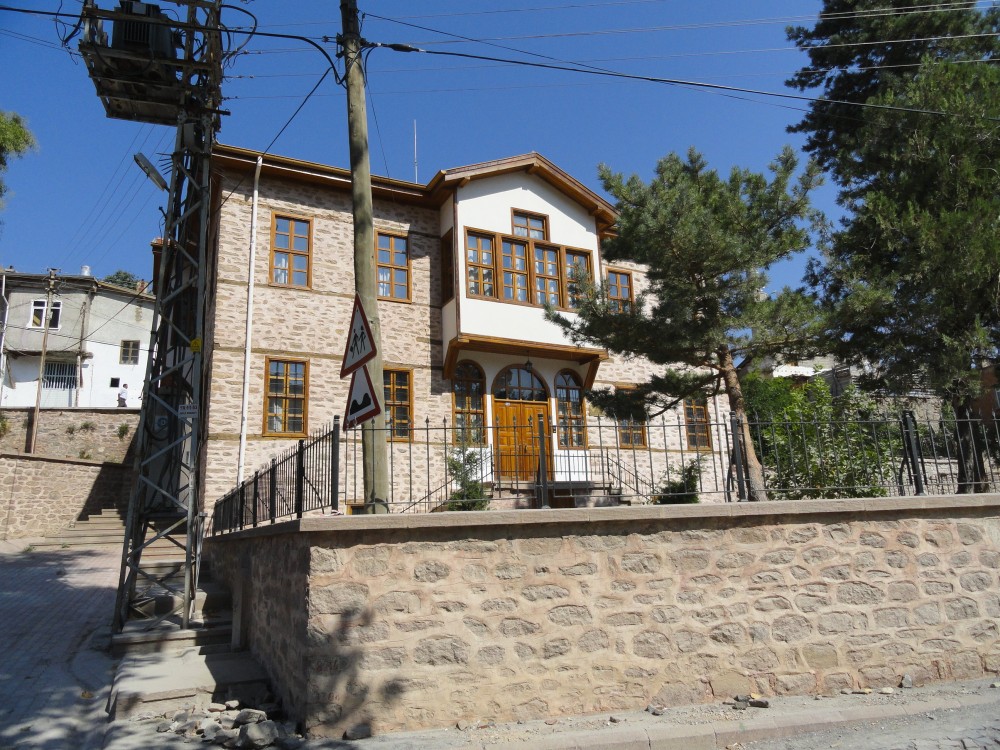 House at Sille, near Iconium, in Galatia