Acts 27:1-3 Paul sets out for Rome in the autumn of 59AD with Luke and Aristarchus (a believer from Thessalonica in Macedonia who had been caught up in the riot at Ephesus three years earlier – see Acts 19:29).
They sail from Caesarea on a ship from the Aegean port of Adramyttium (Edremit) (see Map 26) that is heading home via the ports along the south coast of the Roman province of Asia.
The next day they call at Sidon where the centurion in charge allows Paul time ashore to visit the believers (see 2 on Map 26).
Acts 27:4-6 From there, they sail to the north east of Cyprus and along the sheltered coast of Cilicia and Pamphylia where the offshore breezes help to offset the prevailing westerly winds, before coming ashore at Myra in Lycia (see 3 on Map 26). Here, they board a grain ship sailing from Alexandria in Egypt to Italy.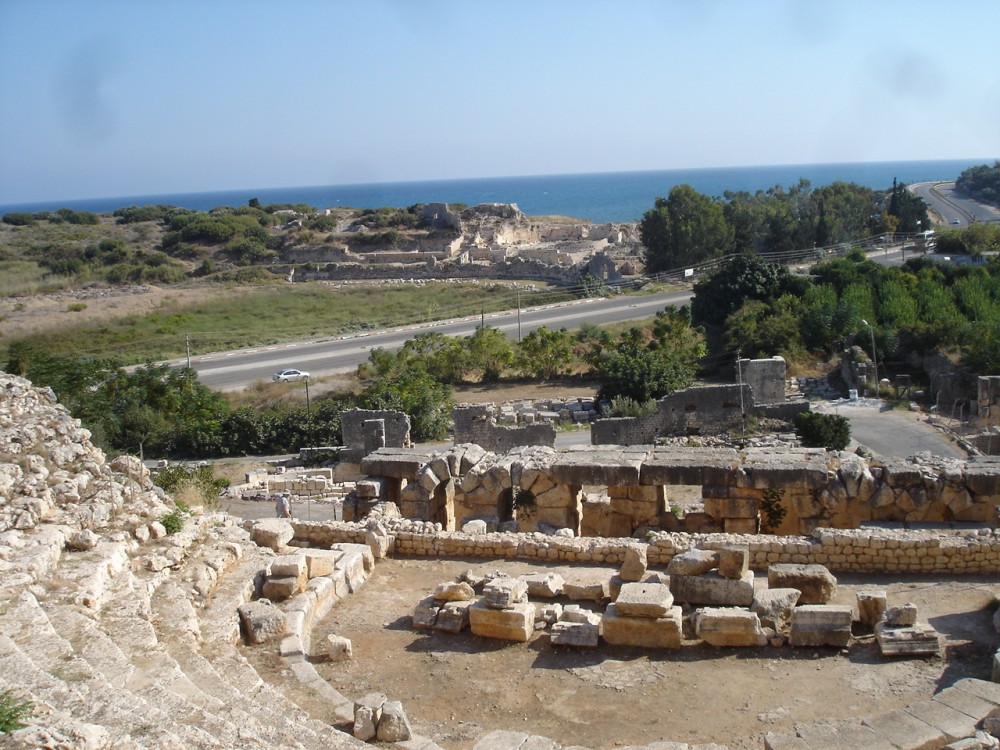 Roman theatre at Elaiussa Sebaste - a small port in Cilicia (Acts 27:5)
Myra
Myra was an important port where grain ships sailing from Alexandria to Rome could replenish their water supplies and purchase fresh fruit and vegetables (see Map 26). The settlement was founded on the acropolis overlooking the harbour of Andriake in the 5th century BC, and became an important centre for sailors who worshipped Poseidon, the god of the sea. The city became prosperous by exporting incense to the temples of Egypt. In Paul's day, the hot sulphur springs at Andriake were famous for their medicinal cures.
Visitors to Demre, near Finike in Turkey, can explore the old harbour at Andriake and the ruins of ancient Myra some 2 miles / 3 km to the south west of the modern town of Demre. Ancient remains include a number of Lycian tombs dating from the 6th century BC, the ruins of an impressive Roman theatre and a granary built by the emperor Hadrian in c.130AD.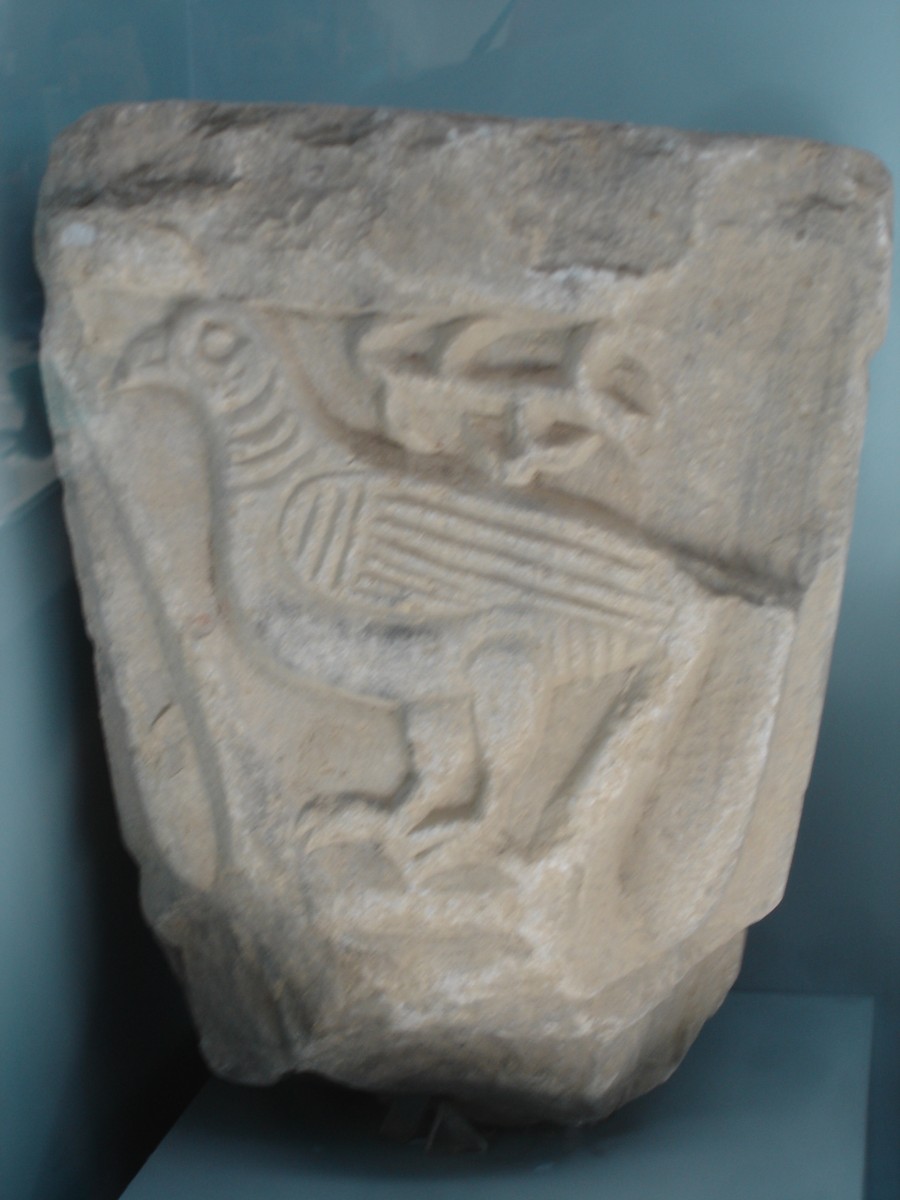 Myra is more famous today for the legends surrounding St Nicholas, the 4th century Bishop of Myra. Myra became a place of Christian pilgrimage after Nicholas was 'beatified' and became the patron saint of children. After the shrine of Nicholas was destroyed in 809, the saint's bones were eventually moved to Bari in Italy in 1087. The present Church of St Nicholas in Demre was rebuilt by a Russian prince in the 19th century. Two statues in Demre commemorate Saint Nicholas – who is remembered more widely as 'Santa Claus' or 'Father Christmas'.
A dove from St Nicholas' Church, Myra
(Acts 27:5)