Acts 21:1 Paul sails over to the island of Cos, then on to Rhodes and Patara (see 8 on Map 25). Patara (GelemiÅŸ) was the port for Xanthus (Kinik), the ancient capital of Lycia, which was situated 10 km / 6 miles up the River Xanthus.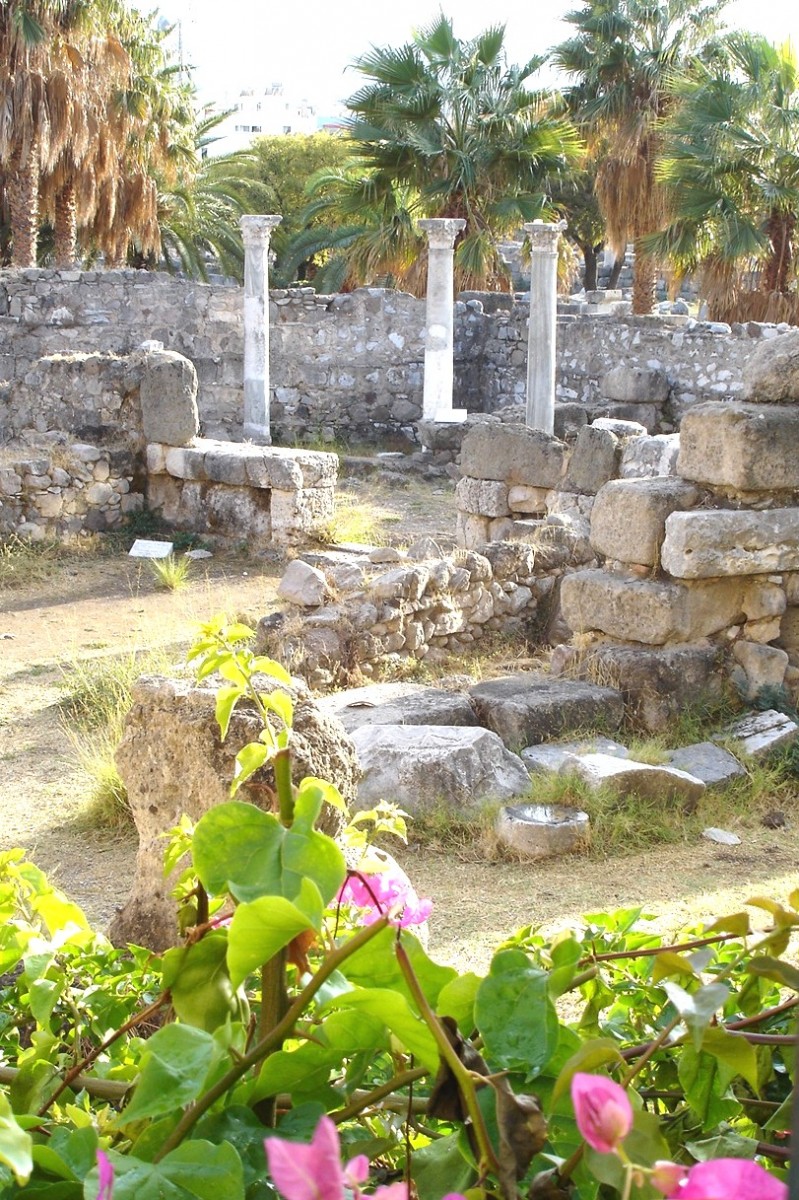 Acts 21:2-6 In Patara, Paul and his companions board a ship sailing to Phoenicia (see 9 on Map 25). They sail south of Cyprus and reach Tyre – where they stay for a week with the believers. After praying together on the beach, Paul sets sail for Ptolemais (see 10 on Map 25).
The Roman Forum, Kos Town
(Acts 21:1)
Ptolemais
Ptolemais (Akko) is one of the oldest ports on the coast of Palestine, mentioned in Egyptian records as early as 1500BC (see Map 25). Originally a Canaanite settlement, it grew as a trading port under the Phoenicians. It was re-named Ptolemais in honour of the Egyptian pharoah Ptolemy II when he captured the city in 261BC, and it retained this name under the Romans.
The city reached its zenith in the thirteenth century when, re-named St Jean d'Acre it became the capital of the Crusader Kingdom of Acre.
Modern visitors to the city of Akko can stroll round the narrow alleyways of the old city and explore the remains of the Crusader Citadel (including the Hospital of the Knights of St John), Crusader buildings in the Pisan Quarter and the site of the Fortress of the Knights Templar. Alternatively they can relax at a quayside restaurant overlooking the old harbour where Paul arrived en route from Miletus to Jerusalem (see Acts 21:7).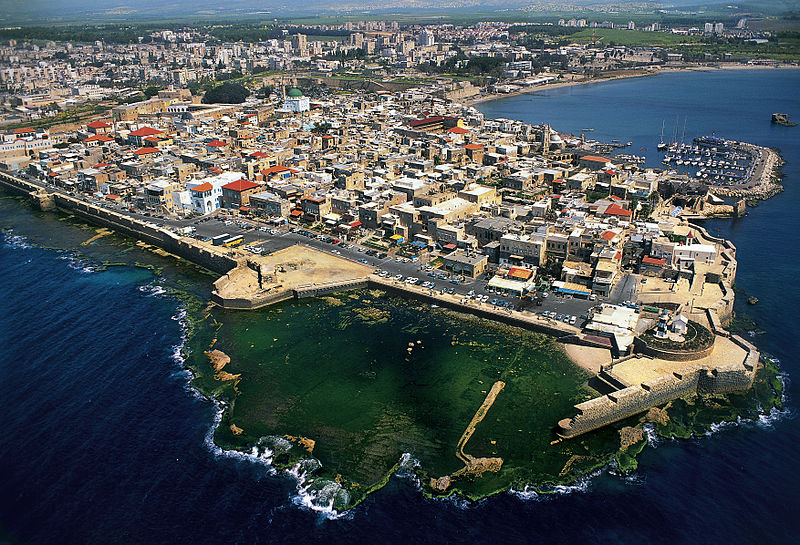 Aerial view of Ptolemais (Akko or Acre) (Israel Tourism) (Acts 21:7)